Purifié Facial wash is a gentle facial cleanser that removes deep seated dirt and oil in your face. Comes in four different sizes to suit your need.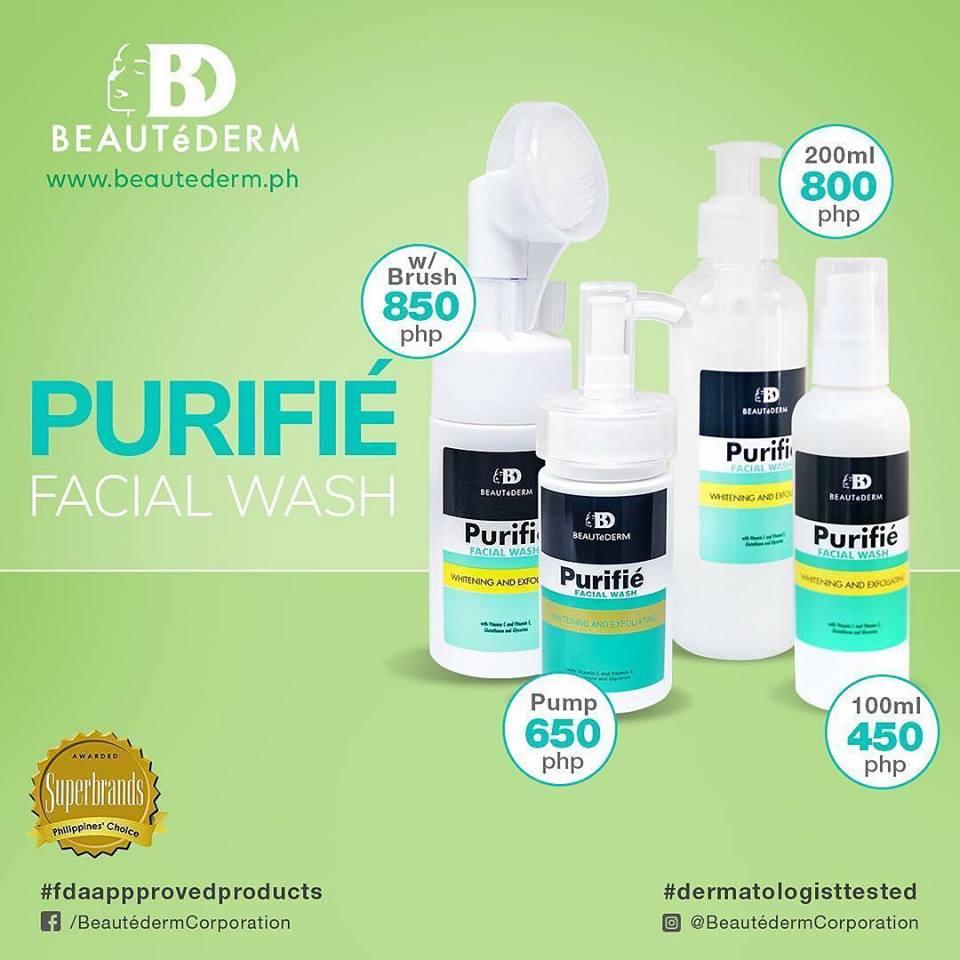 PURIFIÉ facial wash cleanses the skin while gently exfoliating it to unclog pores. Enhances skin elasticity and gives a brightening and whitening effect.
Ingredients: with Vitamin C and Vitamin E, Glutathione, and Glycerine.
Unlock your skin's natural glow! PURIFIÉ helps clear impurities and excess oil from deep within your skin. Resulting in clear, radiant skin.